Kirsten Howley, UC LEADS 2002-2004, UC Berkeley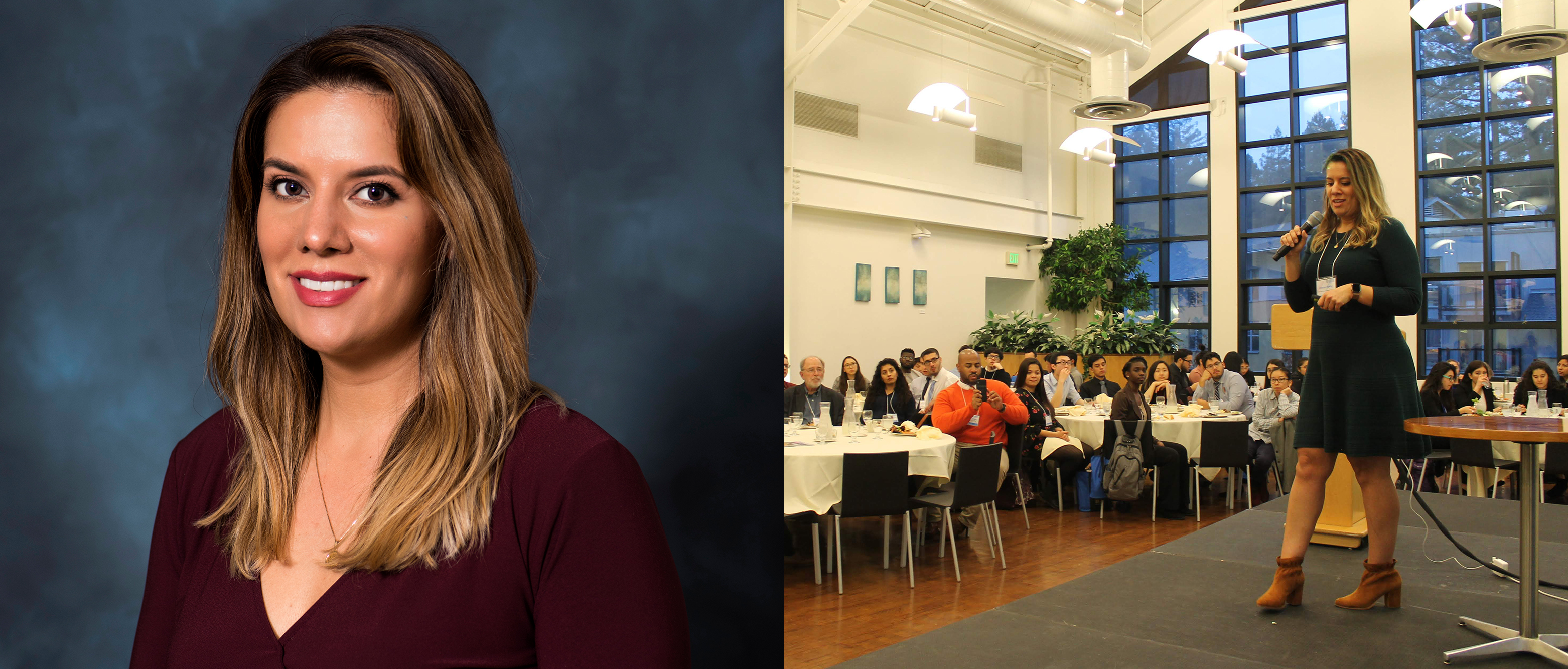 March 15, 2021
Dr. Kirsten Howley was a UC LEADS Scholars at UC Berkeley from 2002 - 2004. Kirsten did her first research project on string theory at Cal, and conducted her second summer research at UC Santa Cruz. During this time, Kirsten traveled with Dr. Donna Nelson to Washington D.C. as an undergraduate representative to speak on Capitol Hill about women in STEM. 
After finishing her B.A. in Physics and Astrophysics at UC Berkeley, Kirsten attended UC Santa Cruz where she worked under Dr. Raja Fuhathakurta and completed her PhD in Astrophysics. After working in a postdoctoral position at the Lawrence Livermore National Laboratory for 2.5 years, she was hired as a full-time physicist on issues pertaining to national security.  
A wonderful story about Kirsten and her work was highlighted by the University of California Office of the President (see the story here).
Kirsten currently recruits and mentors STEM students and post-graduates, and serves as her division's representative on the board for diversity and inclusion. "I believe it is through diversity of thought and innovation that we will solve the most complex problems facing national security today and in the future," she says.